President Jean-Marie Requin
Honorary President Cédric Thiberghien
Artistic Director Elsa Cassac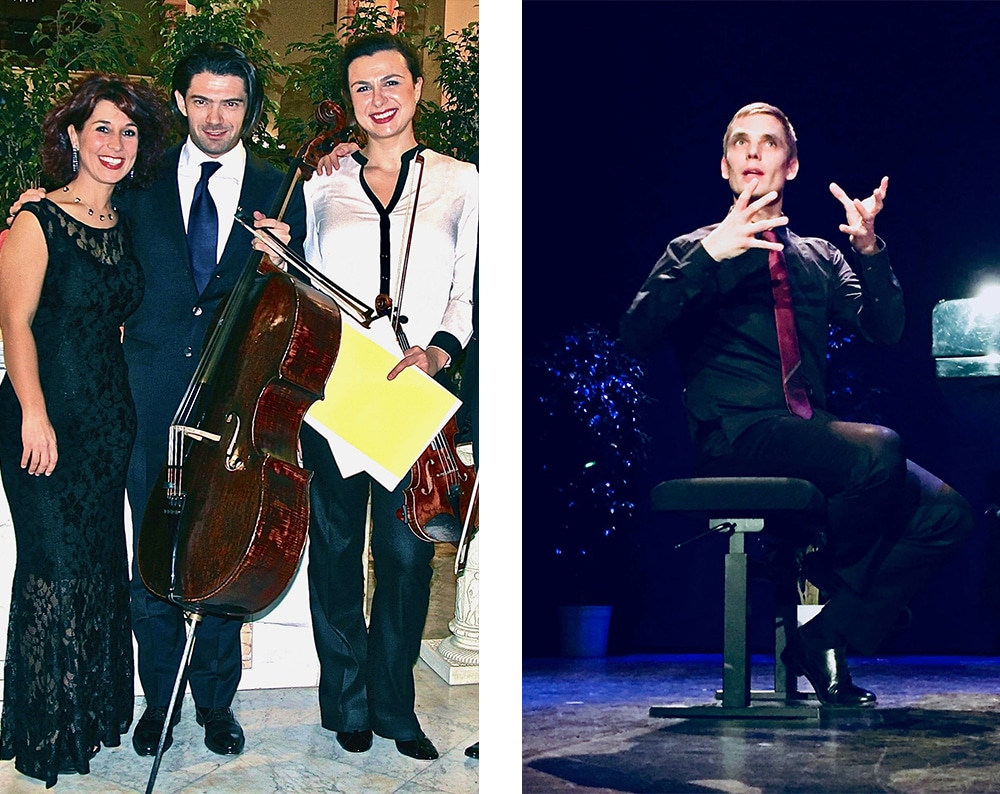 The Allegro Amabile association aims to promote and share the culture and art of classical music. At the service of its members, and beyond all music lovers, it promotes the sharing of the pleasure of music and the discovery of repertoires of different genres and periods.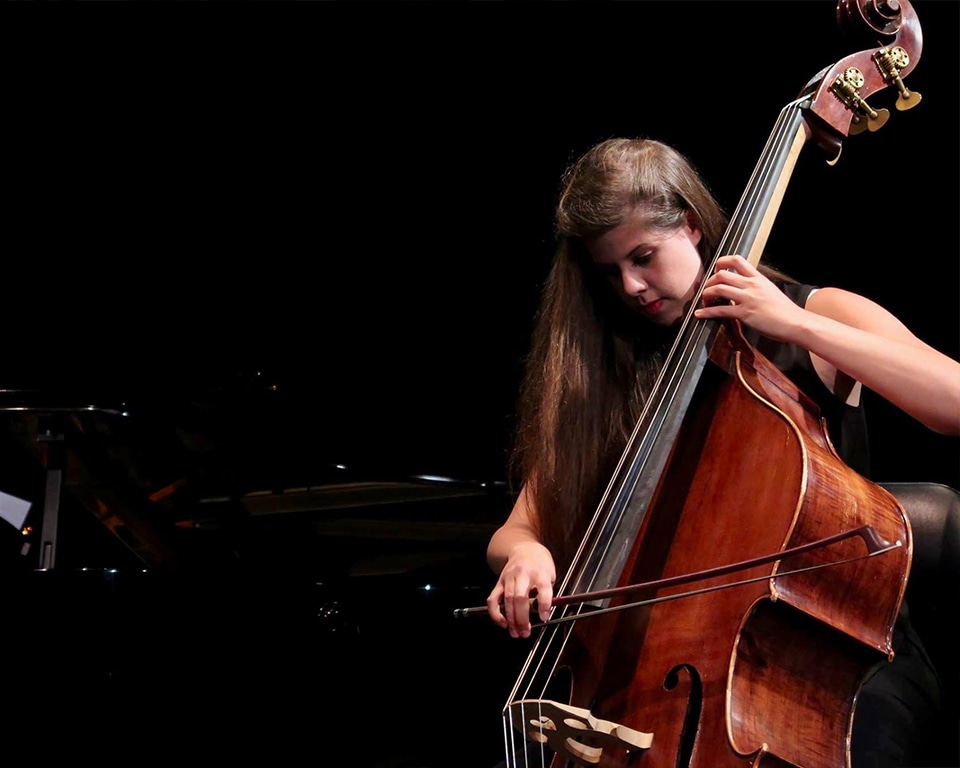 Join Allegro Amabile's friends by joining the association.
By joining Allegro Amabile you become a privileged partner.
Discover or rediscover the highlights of the Allegro Amabile association in our photo and video galleries.